S.C. Yuan&nbsp
(1911-1974)
View Artist Biography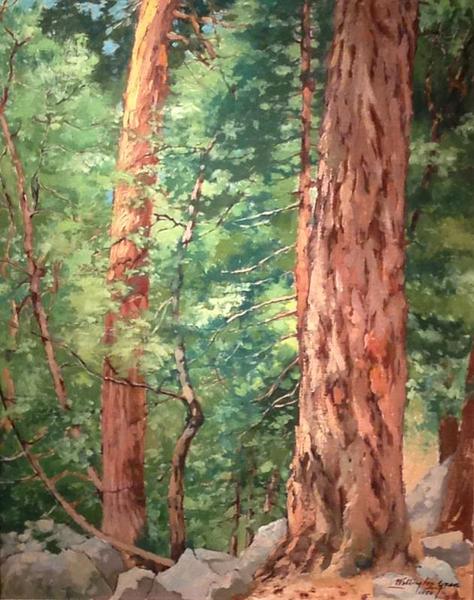 Signed and dated lower right: Wellington Yuan, 1950.

Yuan signed his earlier paintings 'Wellington S.C. Yuan' or 'Wellington Yuan' honoring the last Kuomintang Ambassador to the United States.

After the war, Yuan returned to eastern China and by 1947 was living in Shanghai. Long a city of foreign concessions, Shanghai had a very western and cosmopolitan air. Here, as was often the custom, Yuan adopted an English name. He chose the name Wellington because he greatly admired the Chinese diplomat, Wellington Koo, who was Ambassador to the United States at the time.