William Henry Clapp&nbsp
(1879-1954)
View Artist Biography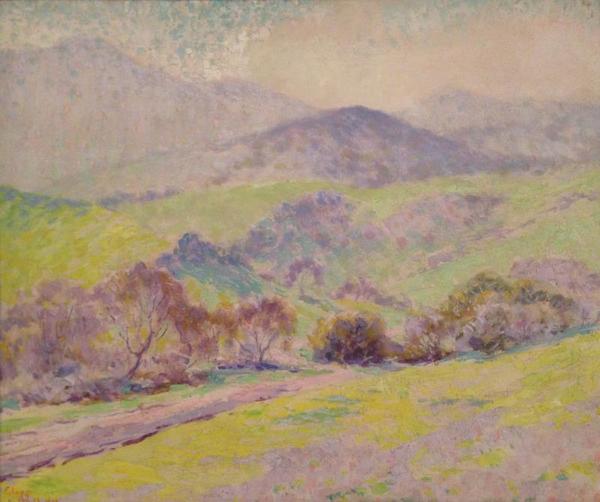 Signed and dated lower left

Clapp became Director of the Oakland Art Gallery from 1918 to 1949. Throughout these years, he was an aggressive force for modernism and experimentation.

As Gallery Director, he became associated with and arranged exhibitions for the Society of Six led by Seldon Gile. This group of artists banded together to create a modernist style that was uniquely about California and was a rebellion against the dominance of traditional painters Arthur Mathews and William Keith who espoused decorative and tonalist styles. He also ran the Clapp School of Art in Oakland and had several exhibitions of his monotypes.

He was a member of the California Art Club, the Oakland Art League, and the San Francisco Art Association. His works are held in numerous institutions including the Canadian National Gallery and the Oakland Museum.