S.C. Yuan&nbsp
(1911-1974)
View Artist Biography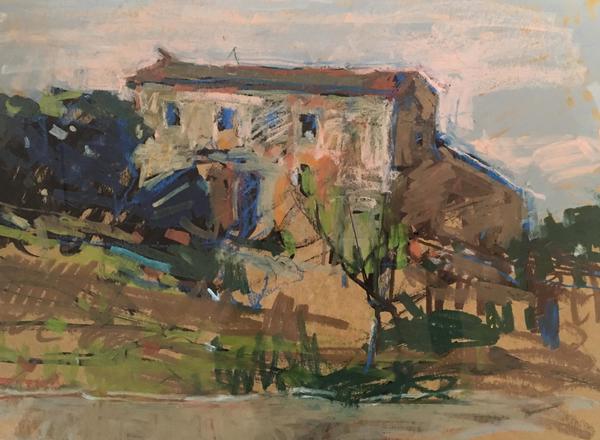 Medium:
Oil pastel on paper/board
Exhibited: Carmel Art Association/1994 retrospective; illustrated in accompanying book, page 108, plate 58.

Yuan made his first trip to Europe in 1963, and made several more European trips during the years immediately following. This is one of about twenty paintings that he brought back to Carmel from his trip to Sicily.

He was a painter with the ability to paint what he saw as well as what he felt.