S.C. Yuan&nbsp
(1911-1974)
View Artist Biography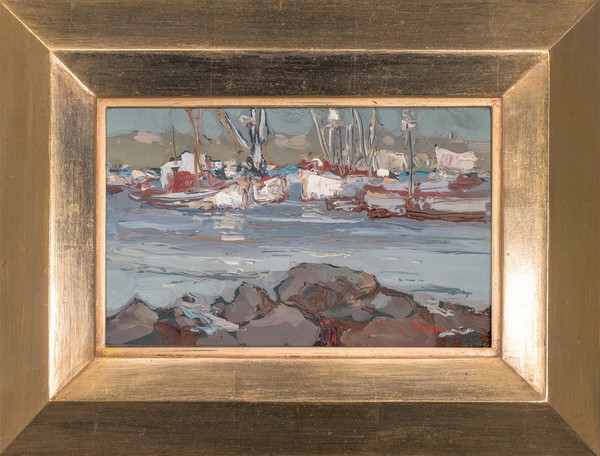 Signed lower right

The rarest of gems come in all sizes, shapes and colors!

Yuan settled on the Monterey Peninsula in 1952 where he met, befriended and was influenced by artist Armin C. Hansen.

During his lifetime he was honored with several one-man shows in San Francisco, Boston, and New York, where he showed his traditional as well as his more abstract works. Whenever he entered his paintings in juried shows, he won prizes and top honors. With profound dedication and discipline he created a legacy of paintings rich in beauty and tranquility.
INQUIRE
View Artist Biography