Percy Gray&nbsp
(1869-1952)
View Artist Biography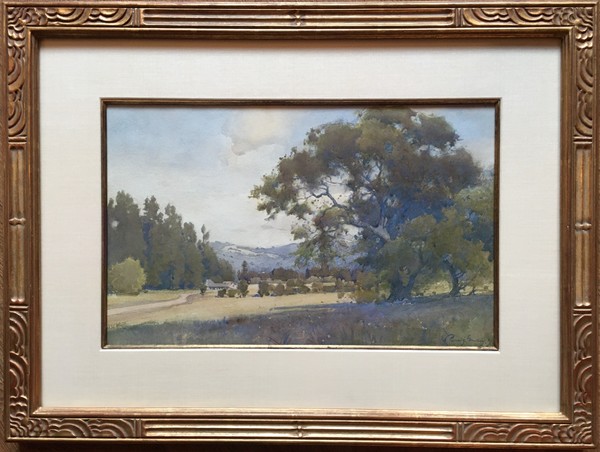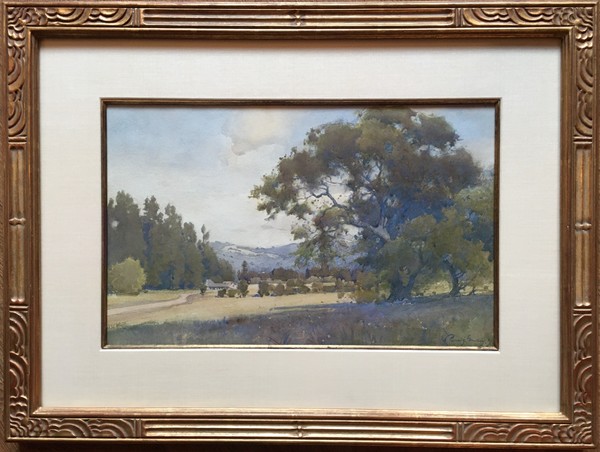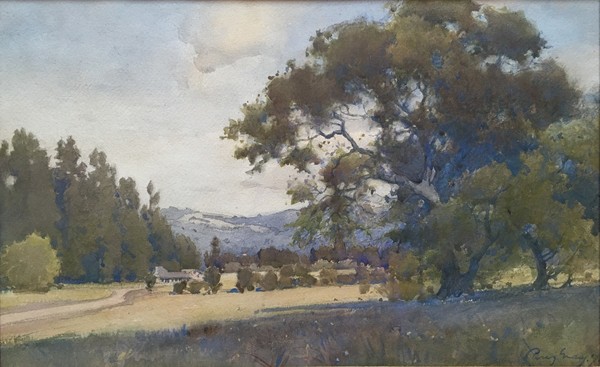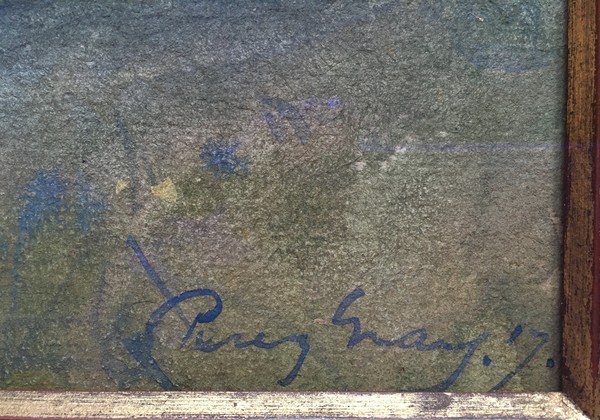 Signed and dated lower right

By the time of the Panama-Pacific International Exposition of 1915, Percy Gray was well on the way to finding his personal voice within the California world of art: a watercolor he exhibited in the Palace of Fine Arts was awarded a bronze medal. By the mid-1920s he was a master interpreter of the California landscape, from its countless vantage points and in its infinite moods.
"Percy Gray:The Lyric Landscape" - Donald C. Whitton, Percy Gray's grandnephew and biographer.