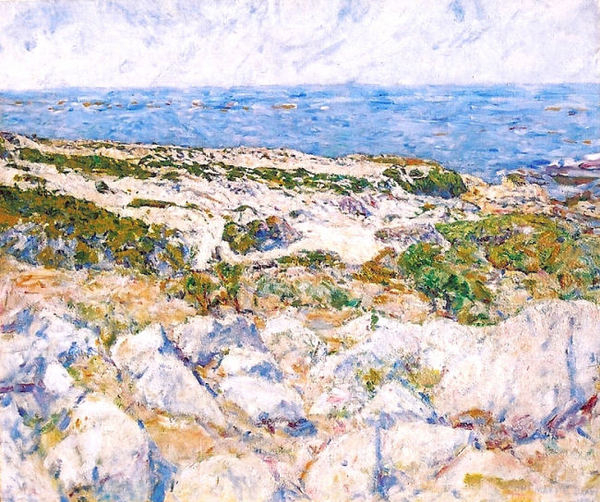 Signed lower right



Exhibited:1896/18th Annual Exhibition at the galleries of the American Fine Arts Society; 1898/Midwinter Exhibition-Mark Hopkins Institute/S.F.; 1998-1999/MMA.

Exhibited: 'Artists at Continent's End' - The Monterey Peninsula Art Colony, 1875-1907.

Crocker Art Museum/February 17, 2006-May 21, 2006
Laguna Art Museum/June 11, 2006-October 1, 2006.
Santa Barbara Museum of Art/October 21, 2006-January 21, 2007. Monterey Museum of Art/February 3, 2007-April 29, 2007.

Illustrated in accompanying book by Scott A. Shields, page 218.
Published on the occasion of the exhibition.