19th and Early 20th Century California & American Fine Art
Welcome to Trotter Galleries website — we hope you enjoy your viewing experience of our gallery collection. We specialize in the sale and purchase of early California and American Fine Art by artists such as:
FRANZ BISCHOFF • MAURICE BRAUN • E. CHARLTON FORTUNE • JOHN GAMBLE • ARTHUR HILL GILBERT • SELDEN GILE • PERCY GRAY • ARMIN HANSEN • JO MORA • PEDRO J. DE LEMOS • FRANCIS MCCOMAS • THOMAS A. MCGLYNN • MARY DENEALE MORGAN • FRANK H. MYERS • EDGAR PAYNE • CHARLES ROLLO PETERS • GOTTARDO PIAZZONI • GRANVILLE REDMOND • WILLIAM RITSCHEL • GUY ROSE • WILLIAM P. SILVA • WILL SPARKS • JULES TAVERNIER • WILLIAM WENDT • S.C. YUAN, and many other important early California and American artists.
For complimentary opinion of artwork value or to join our mailing list.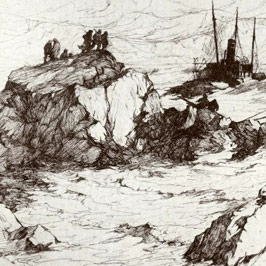 Born in San Francisco, CA on Oct. 23, 1886. Hansen received his first art instruction …"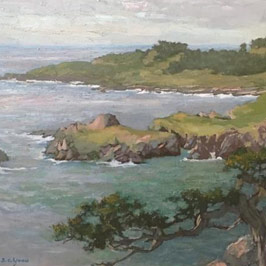 Born in Hangchow, China.  From earliest childhood Yuan was fond of painting and drawing …"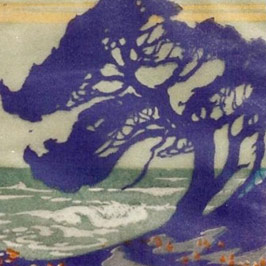 Painter, etcher, illustrator, pastelist, lithographer. Born in Austin, NV on May 25, 1882.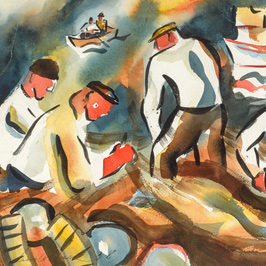 A substantial installation, including material from Sam Colburn's original Asilomar rustic studio/home.