Charles Rollo Peters&nbsp
(1862-1928)
View Artist Biography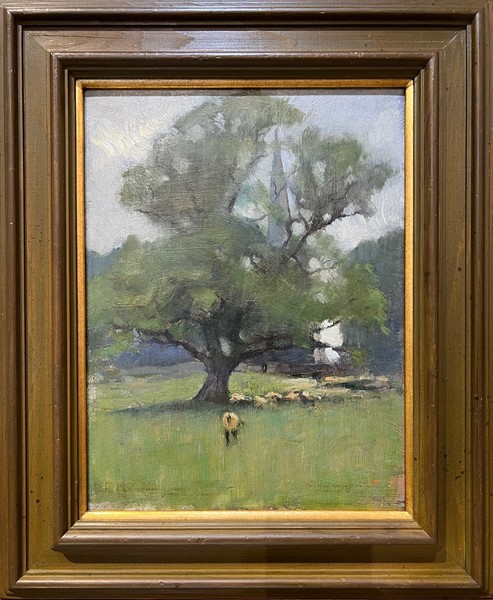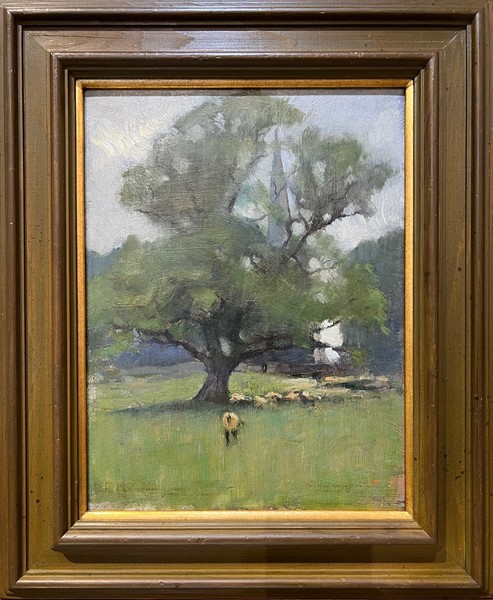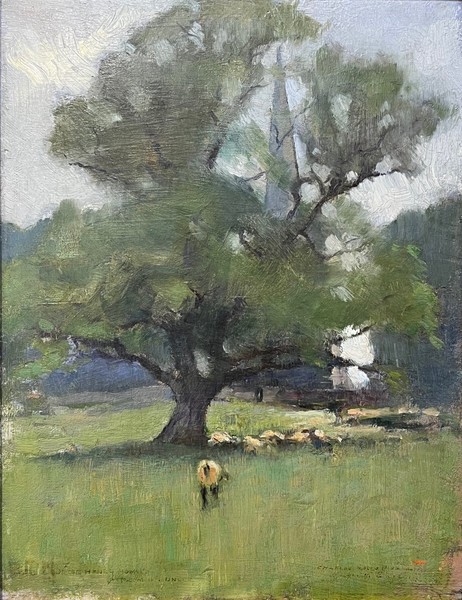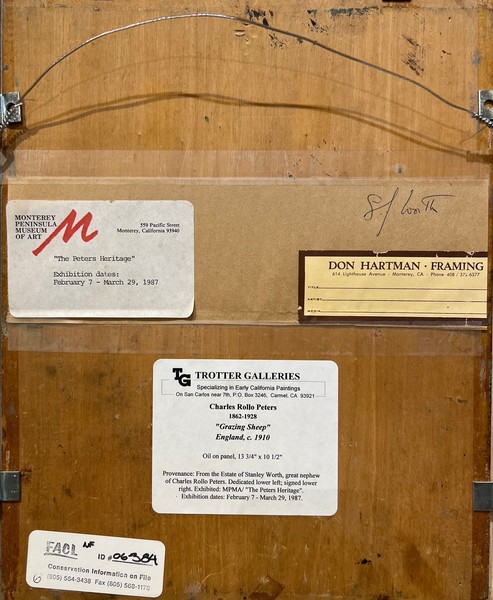 Dedicated lower left; signed lower right.

Provenance: From the Estate of Stanley Worth, great nephew of Charles Rollo Peters.

Exhibited: Monterey Peninsula Museum of Art/ "The Peters Heritage". Exhibition dates: February 7 - March 29, 1987.

By the late 1880s, while still in his twenties, Peters was exhibiting widely both in the States and abroad, and was winning acclaim and praise along with many silver and bronze medals. After marrying Kathleen Murphy in 1891, they left for Europe for several years, returning to Monterey in 1900. Upon his return to California, he settled in Monterey where he built a 30-acre estate called "Peters Gate." His home was a haven for other artists and he entertained lavishly until the money ran out. Following tragic losses of both his wife and small daughter, Peters remarried in 1909. The Monterey house was sold and the family went to Europe for two years.
INQUIRE
View Artist Biography