S.C. Yuan&nbsp
(1911-1974)
View Artist Biography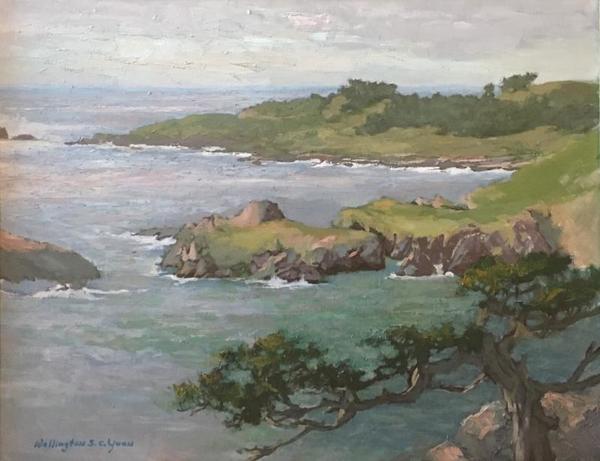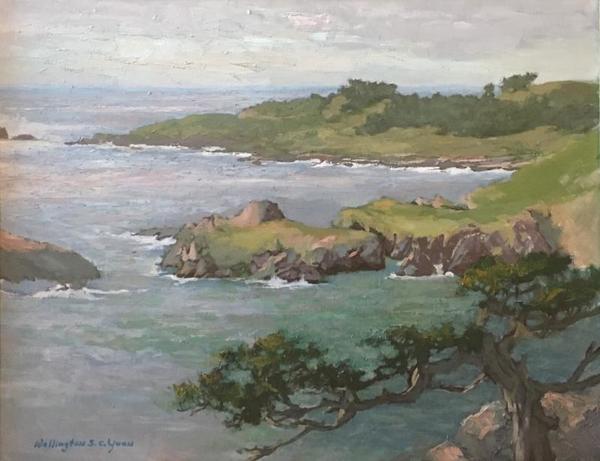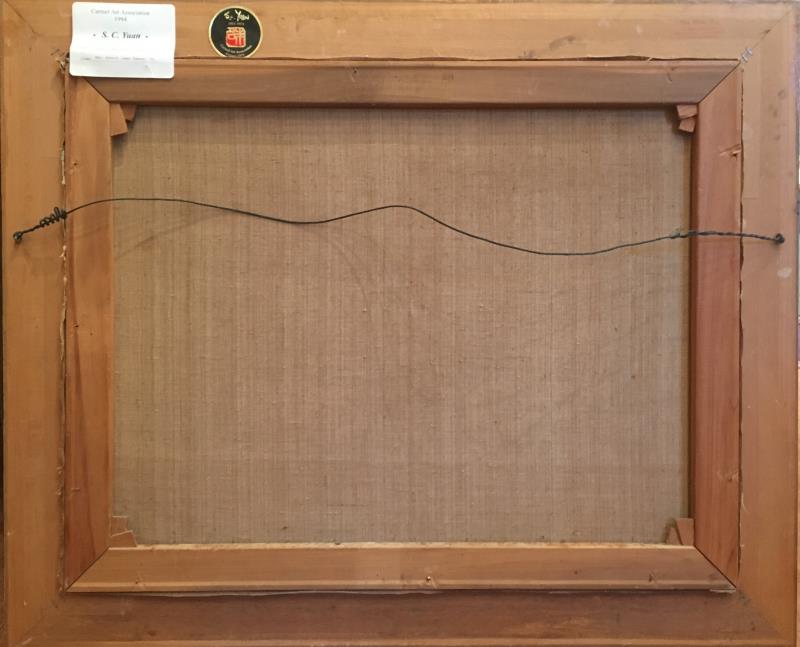 Title:
"Point Lobos from Highlands Inn"
Signed lower left: Wellington S.C. Yuan

After the war, Yuan returned to eastern China and by 1947 was living in Shanghai. Long a city of foreign concessions, Shanghai had a very western and cosmopolitan air. Here, as was often the custom, Yuan adopted an English name. He chose the name Wellington because he greatly admired the Chinese diplomat, Wellington Koo, who was Ambassador to the United States at the time.

Provenance:
Directly from the estate of Robert James Ramsey, Sr.
"Yuan painted this painting from the driveway of the Highlands Inn, when he worked there as a cook. Yuan gave this painting to Robert James Ramsey, Sr., who at that time owned the Inn".

Exhibition label on reverse: CAA/1994 retrospective. Illustrated in accompanying book, page 188, plate 65.