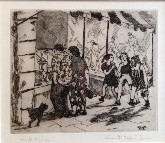 JEANNETTE MAXFIELD LEWIS (1894-1982)
Student and close friend of Armin Hansen. Lewis produced nearly 200 different etchings, all in small editions. She exhibited regularly in annual exhibitions with most of America's printmaking societies.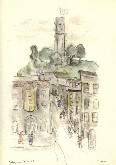 HARRIET WHEDON (1878-1958)
Whedon was an active member of the early modernist scene in the San Francisco Bay Area through the 1920s and 30s.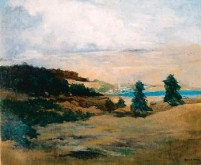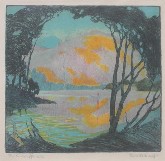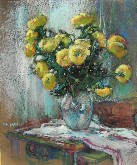 S.C. YUAN (1911-1974)
"Art should have something to say to the viewer, and only then is it honest art, which has permanent value."  S.C. Yuan