Will Sparks&nbsp
(1862-1937)
View Artist Biography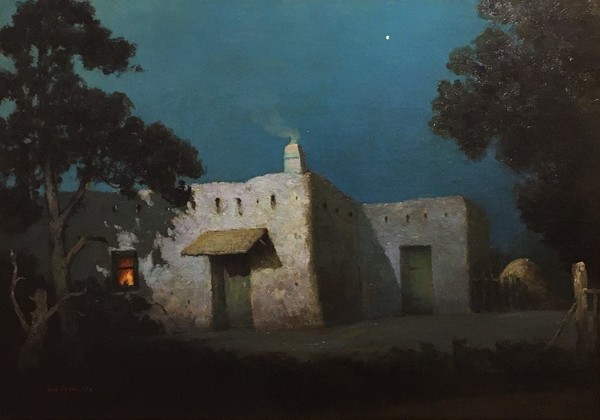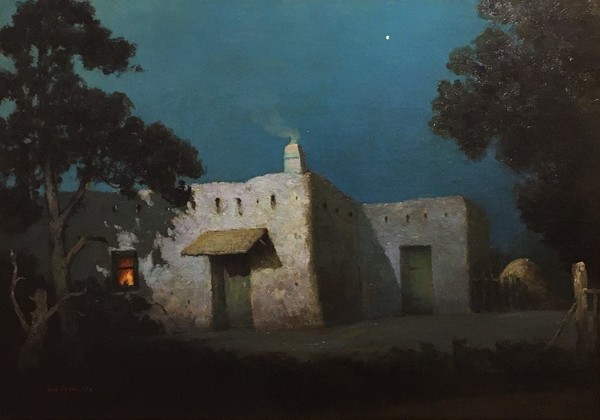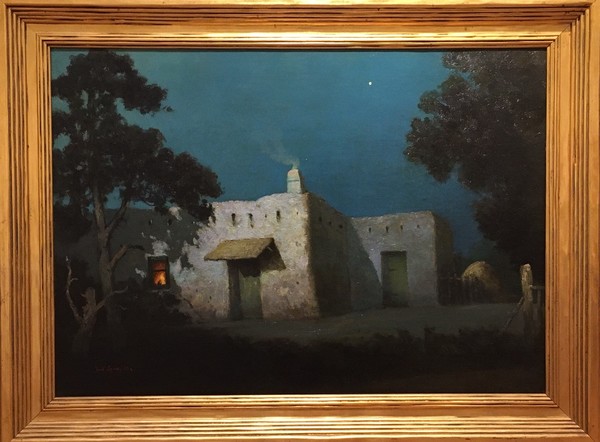 Signed and dated lower left
Dated August, 1927 on reverse

Exhibited:
Mary Porter Sesnon Art Gallery/UC Santa Cruz at Porter College
'Mary Porter Sesnon and Pino Alto', April 12 to May 12, 2018.
An exhibition celebrating the life of Mary Porter Sesnon (1868-1930) and her influences on the arts in Santa Cruz County, originating with her historic home, Pino Alto, where they hosted cultural salons from 1911 to 1927.

The exhibition contained many sketches and watercolors from a scrapbook made during these salons, calligraphy by Ms. Sesnon, along with paintings by California artists Will Sparks, Ferdinand Burgdorff, Haig Patigian, Frank Unger, Charles Dickman, Margaret Rogers, Leonora Penniman, and Cor de Gavere.
INQUIRE
View Artist Biography